"AI & Computing Sciences research & innovation to improve lives of people globally"
Research | Educate | Innovate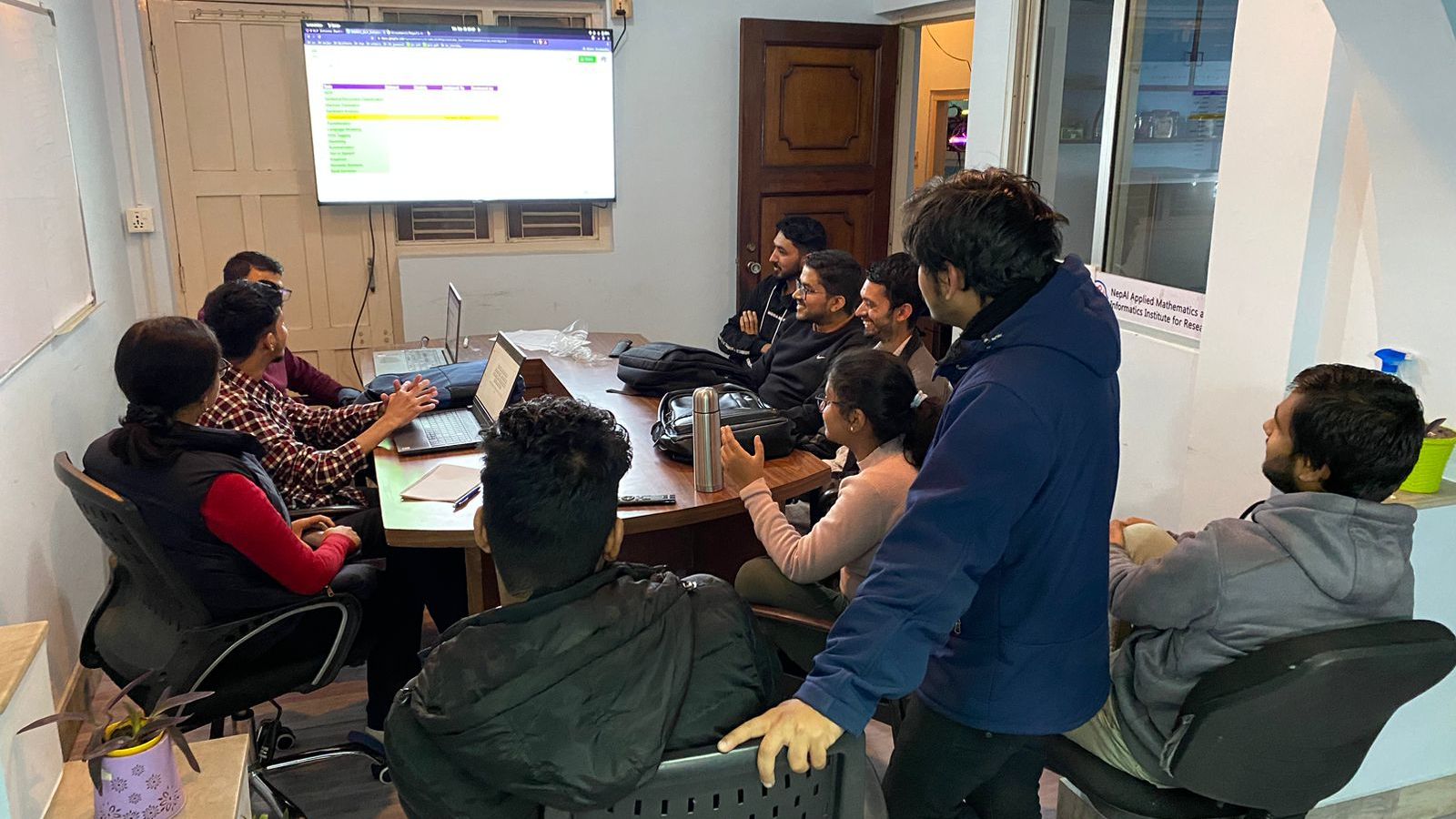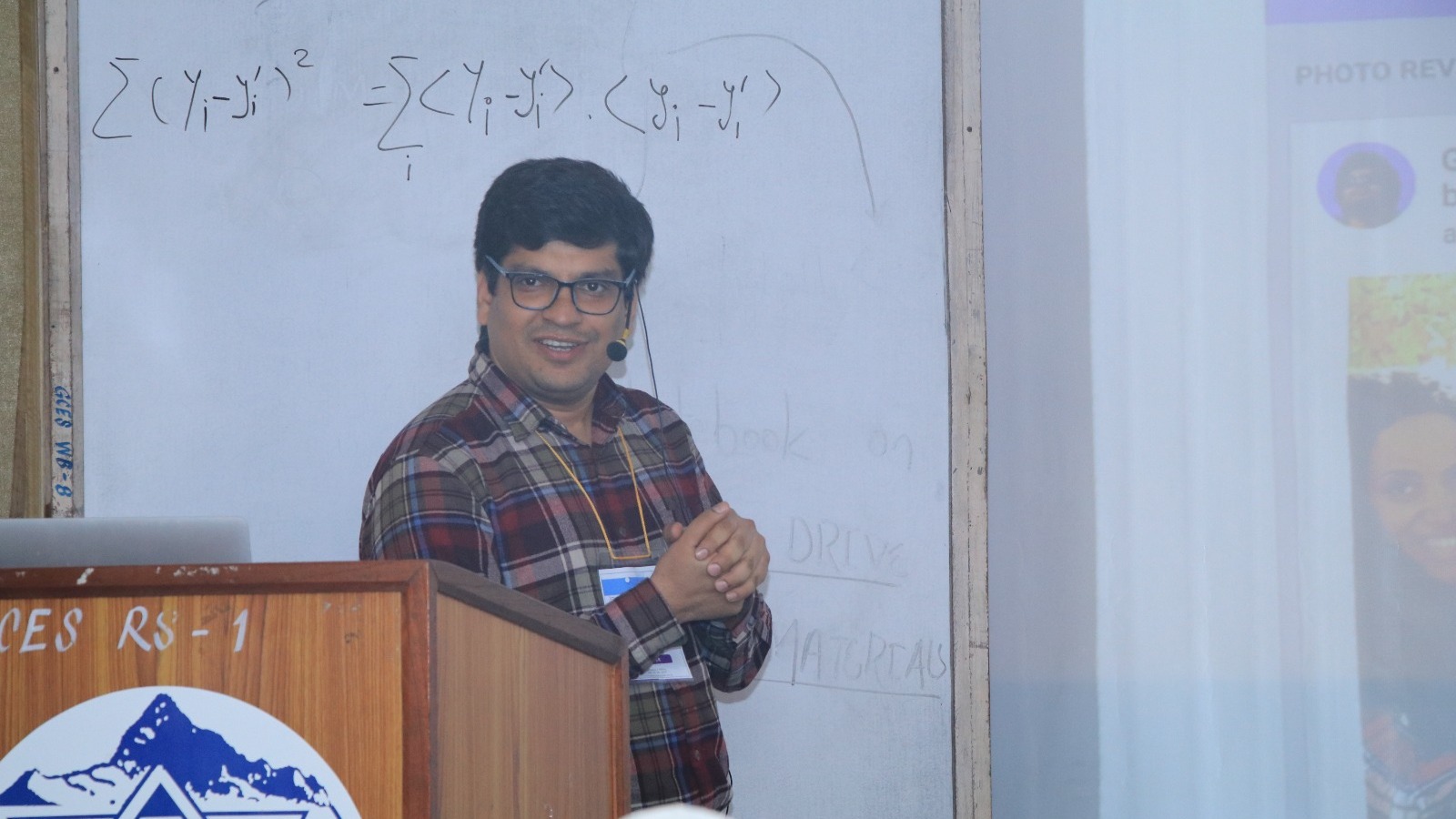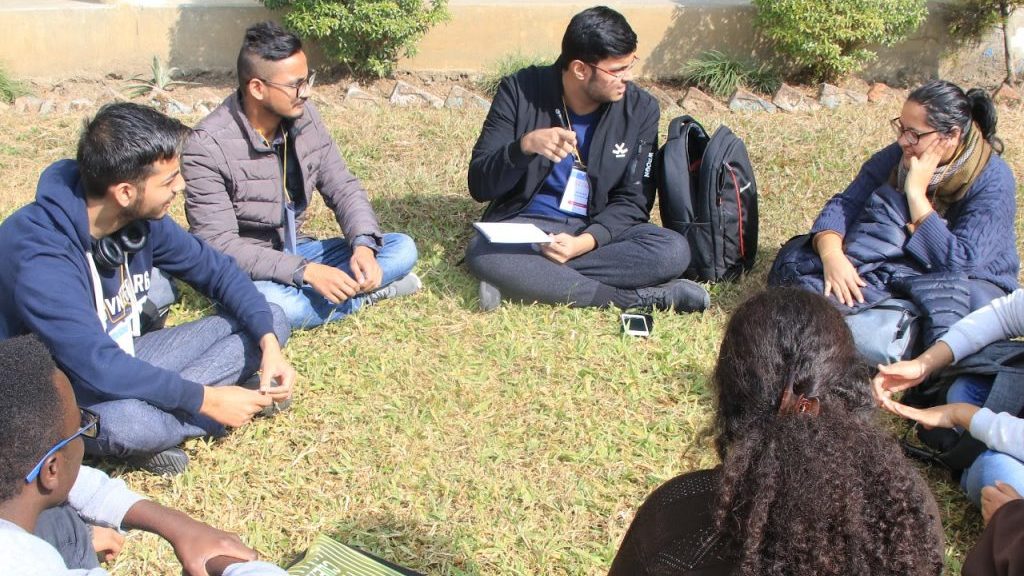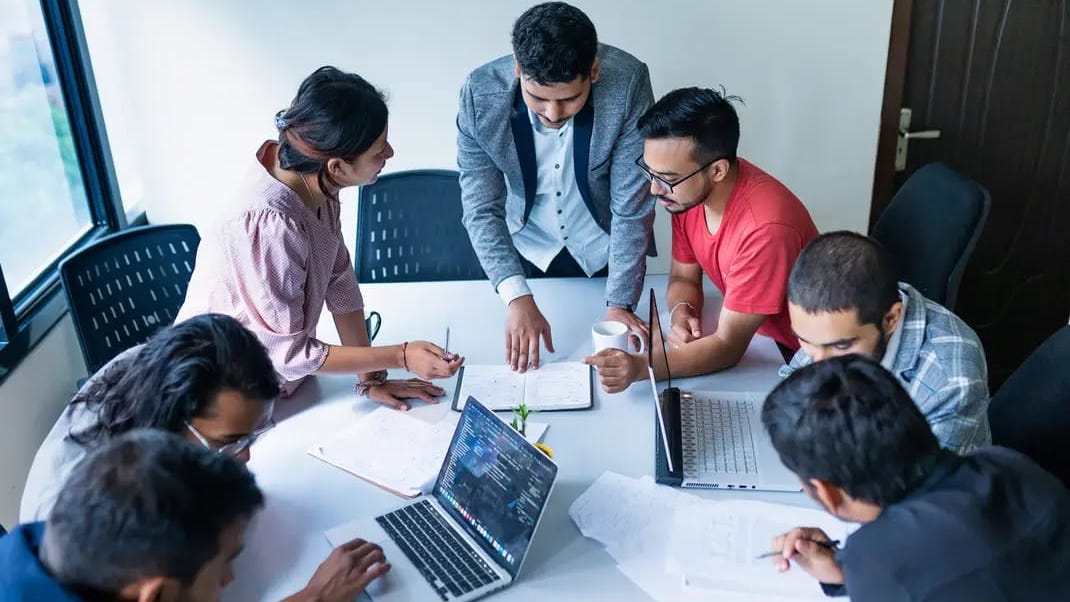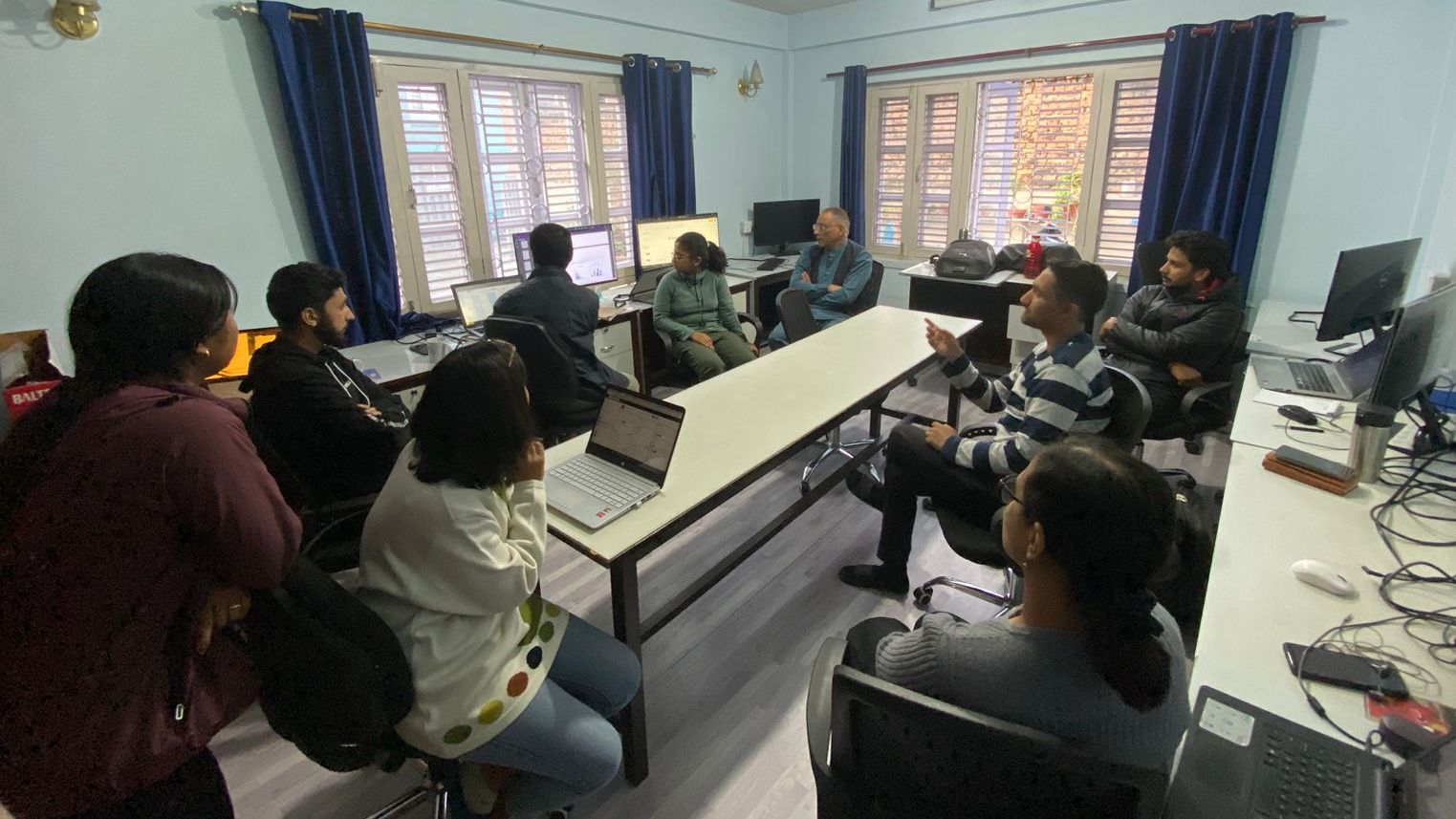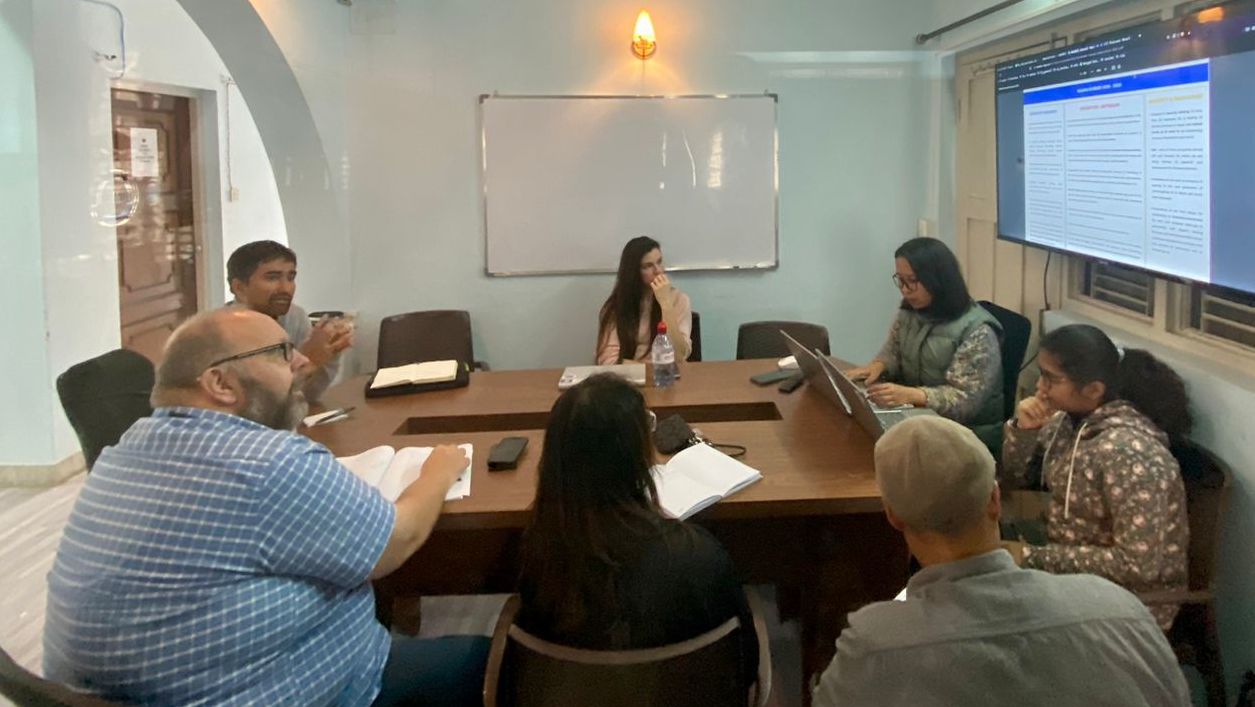 High-quality research from LMICs on critical global problems and democratizing AI. Building a solid research and higher education foundation in AI, informatics, and applied math in Nepal.
NAAMII is a profit-not-distributing research institute created by Nepali researchers with the mission of building a firm foundation of scientific research in Nepal in the field of informatics, applied maths, and AI and contributing toward democratizing and decentralizing AI in the world. Doing science and technology research in low-income countries such as Nepal is challenging- there is a lack of adequate funding, experts in diverse fields, and policy and infrastructure. We are therefore taking a very comprehensive approach to solving this complex web of systemic problems.
Featured Research Projects
Education & Outreach Section
Annual Nepal AI School (ANAIS)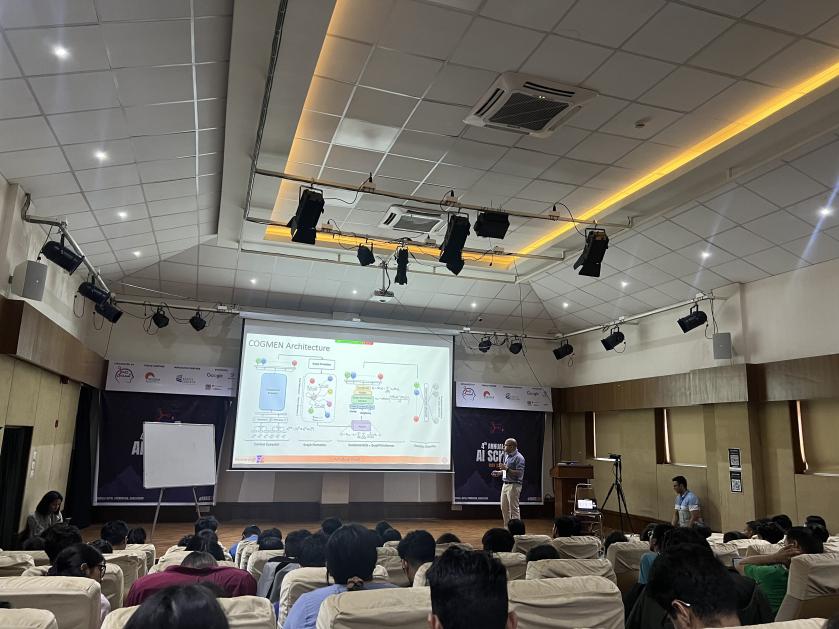 Training Workshops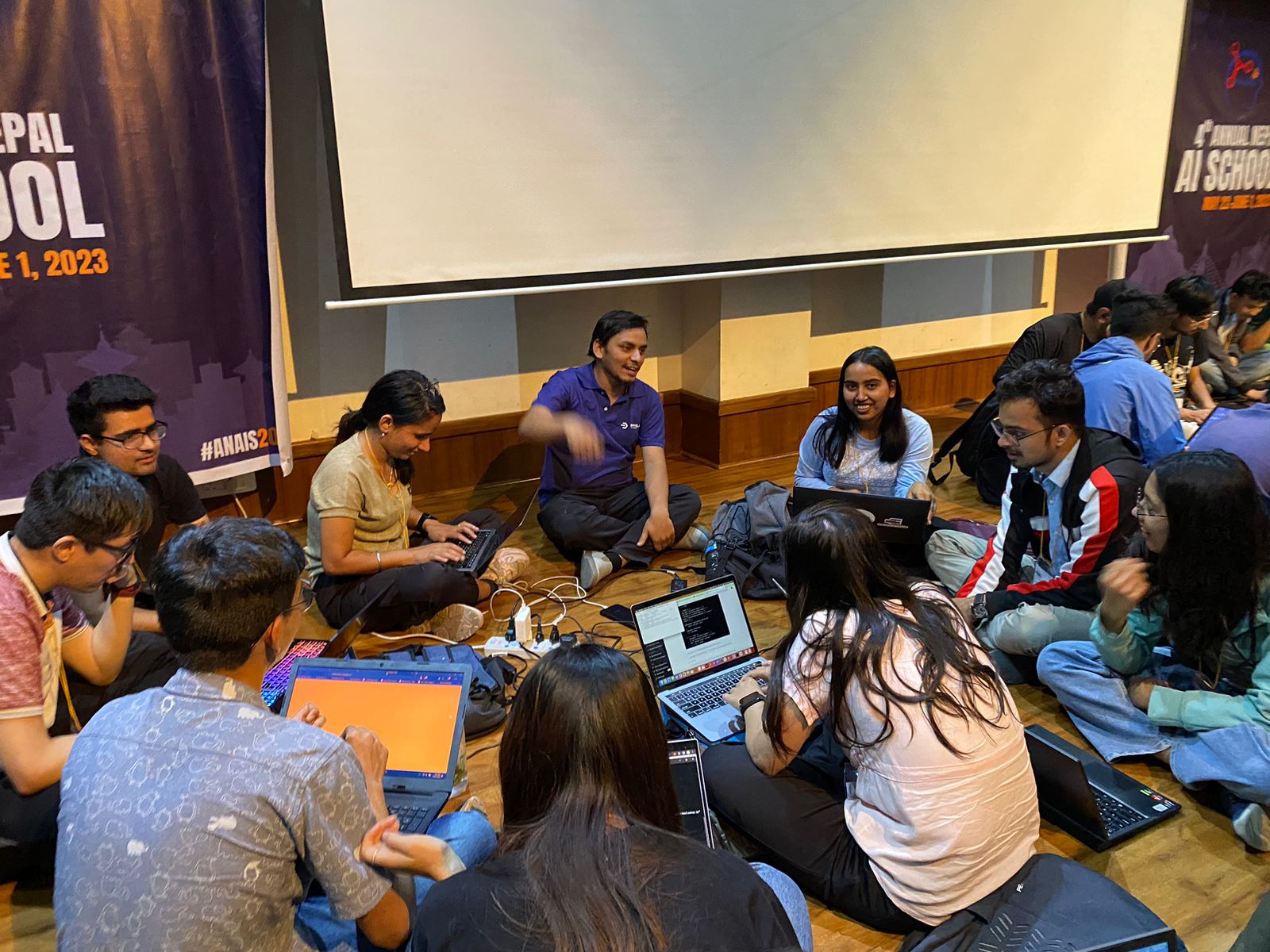 Public Lecture Series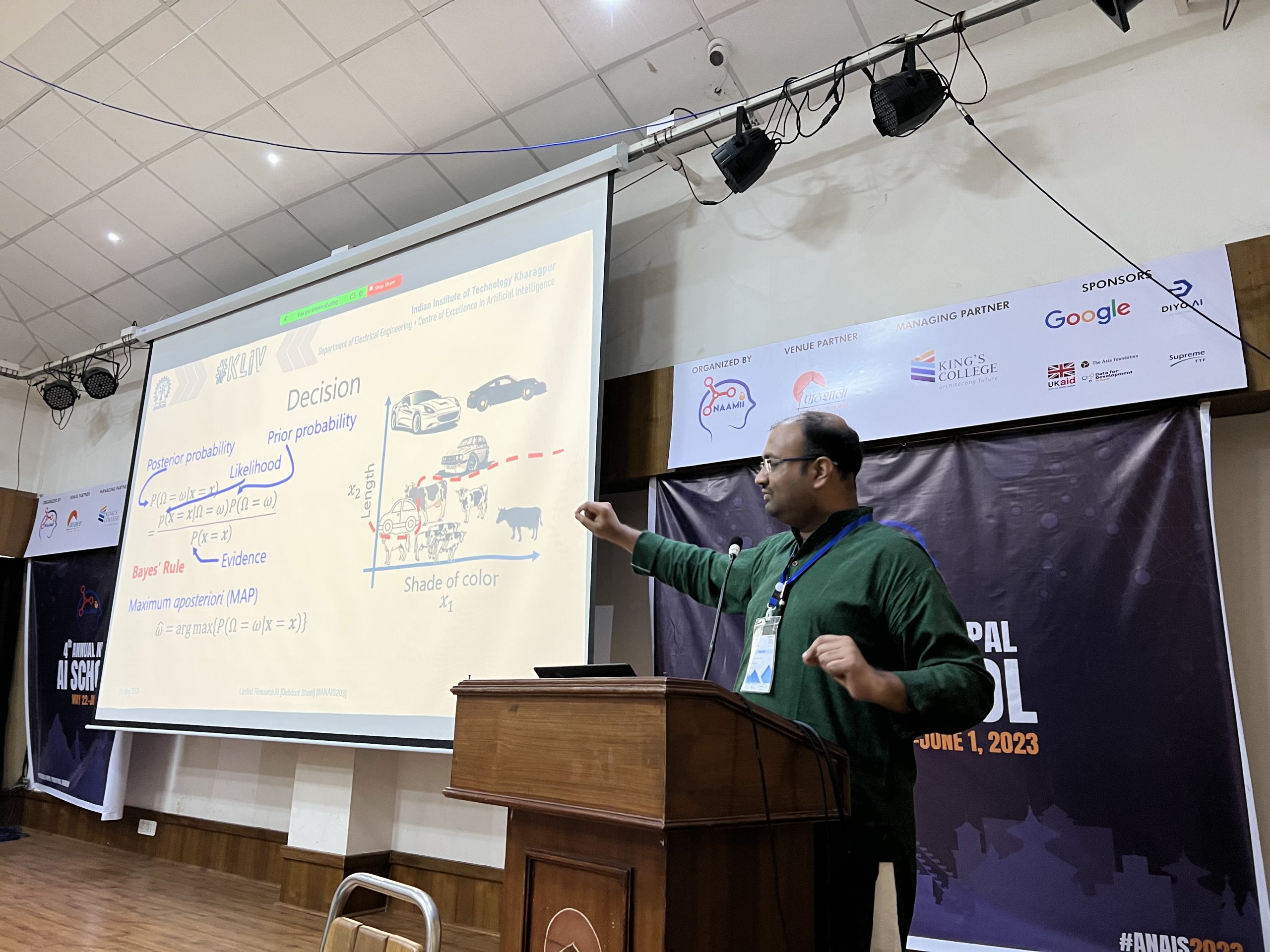 Industry & Innovation
Incubating & Supporting Start-ups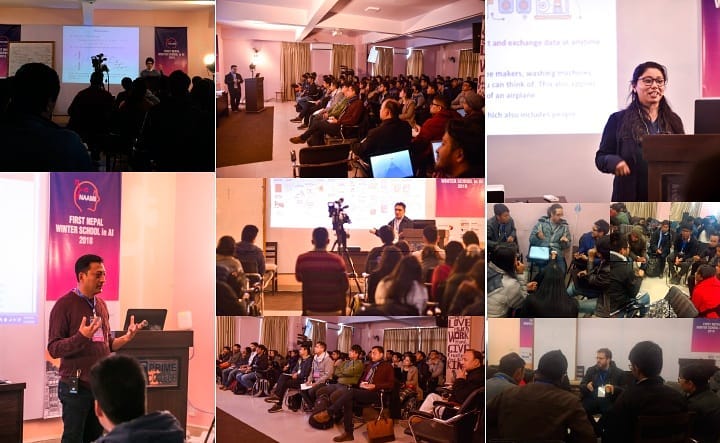 Industry Training & Capacity Building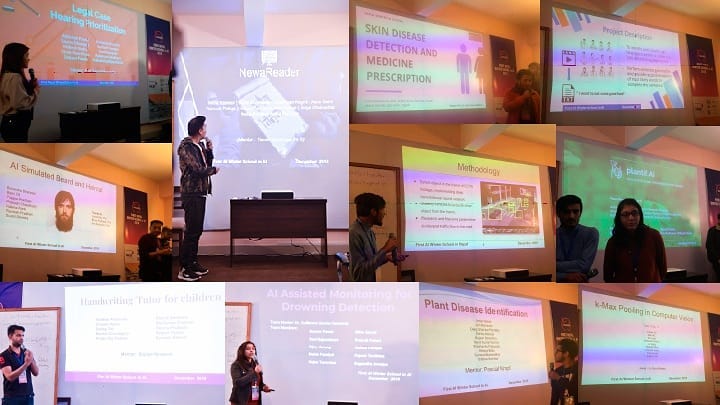 Research & Development for Industry