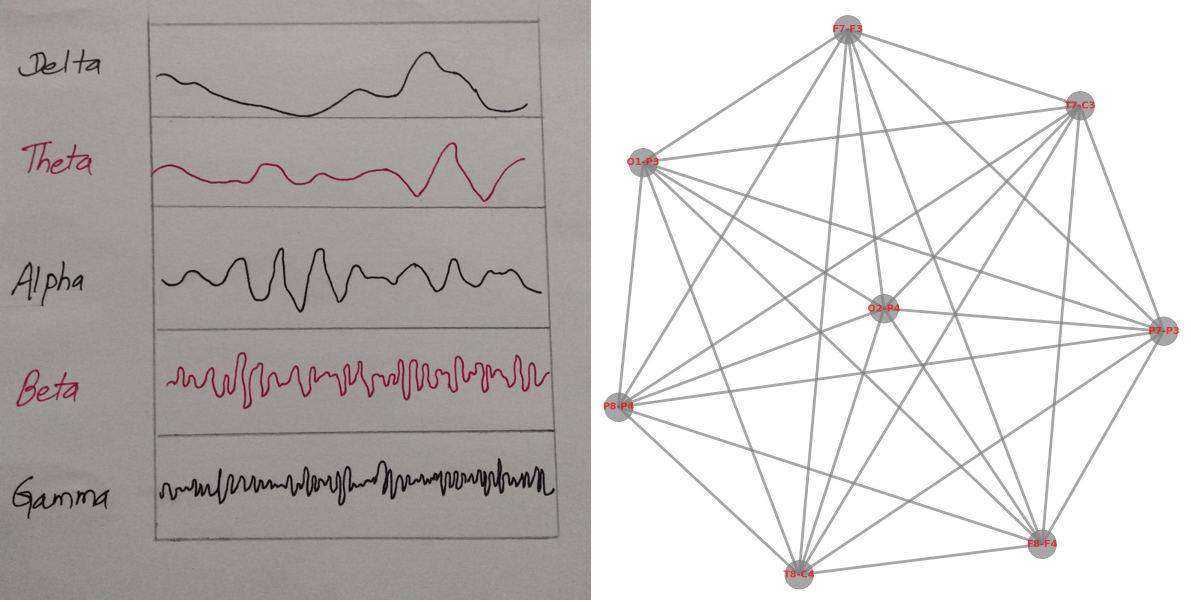 Geometric deep learning on graphs for electroencephalogram dataset
Team: Bishesh Khanal and Harish Bhandari
Motivation: 
The objective of the study is to design a geometric deep learning approach to identify whether a person is suffering from some sort of neurological disorder or not. Electroencephalogram test is comparatively less expensive than another test like MRI and fMRI. Thus, the aim of this project is to make neurological disorder treatment affordable and accessible even for remote areas. Also, after the completion of the project we will be able to mitigate the lack of expert medical personnel for neurological disorders identification to some extent. 
Research Questions: 
Can state-of the art geometric deep learning model give better result on EEG dataset?
What can be done in order to improve the model accuracy?
Research Themes: Transforming Global health with AI (TOGAI)
Project Category: Machine Learning, Medical Imaging