11-days of bringing scientists, faculty, young researchers and professionals in AI together from across the globe.
72 hours
 of Lectures, Labs, and Group Discussion
Lecture Sessions
In-class Exercises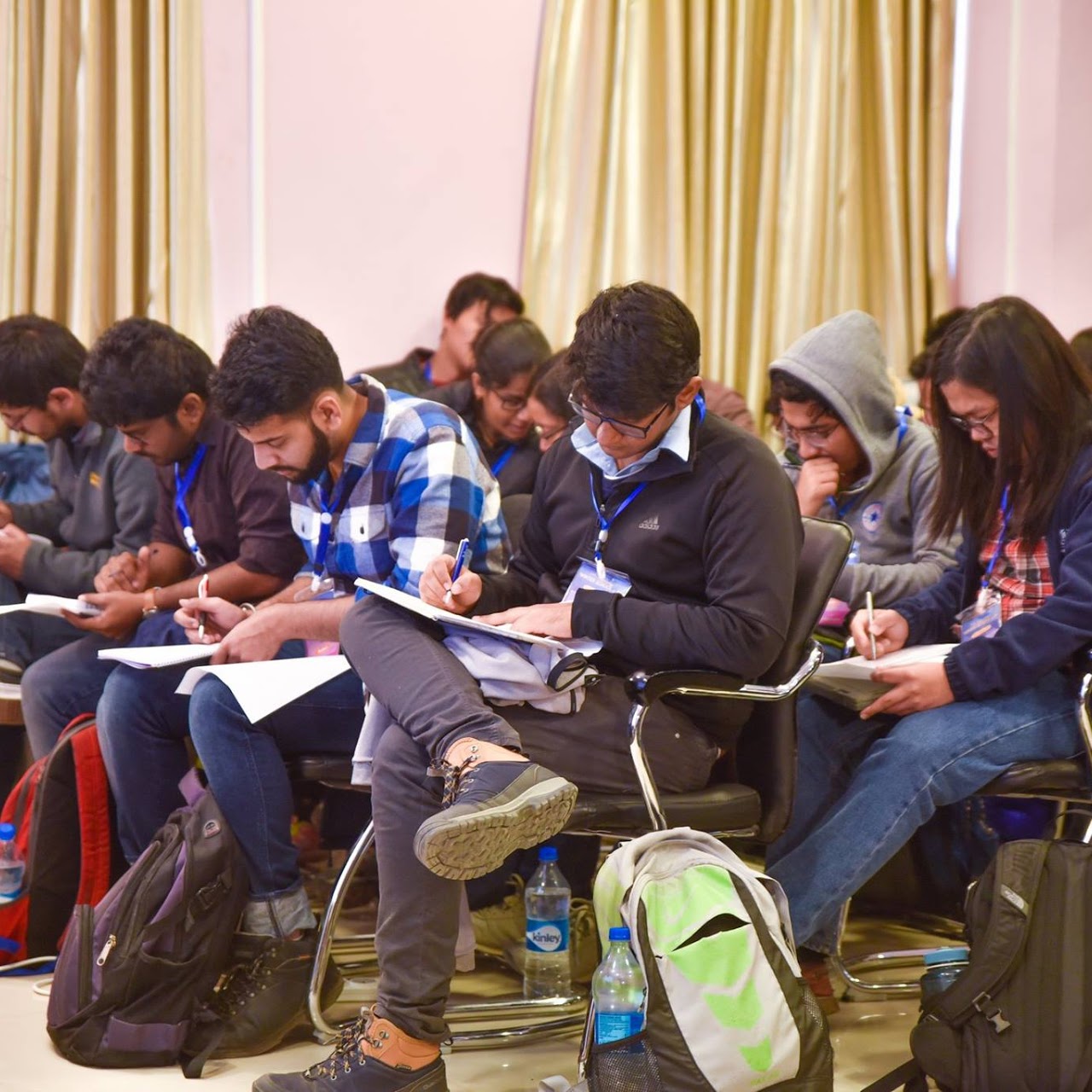 Lab Sessions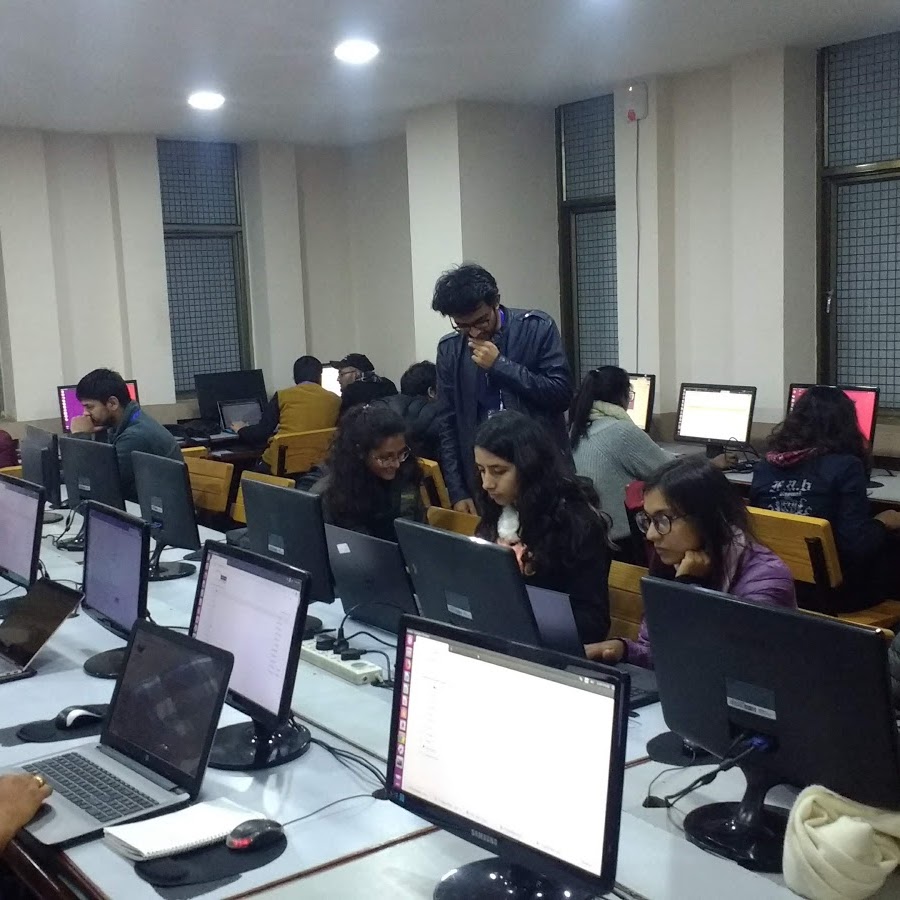 Hands-on Monitoring
Group Discussion for Project Presentation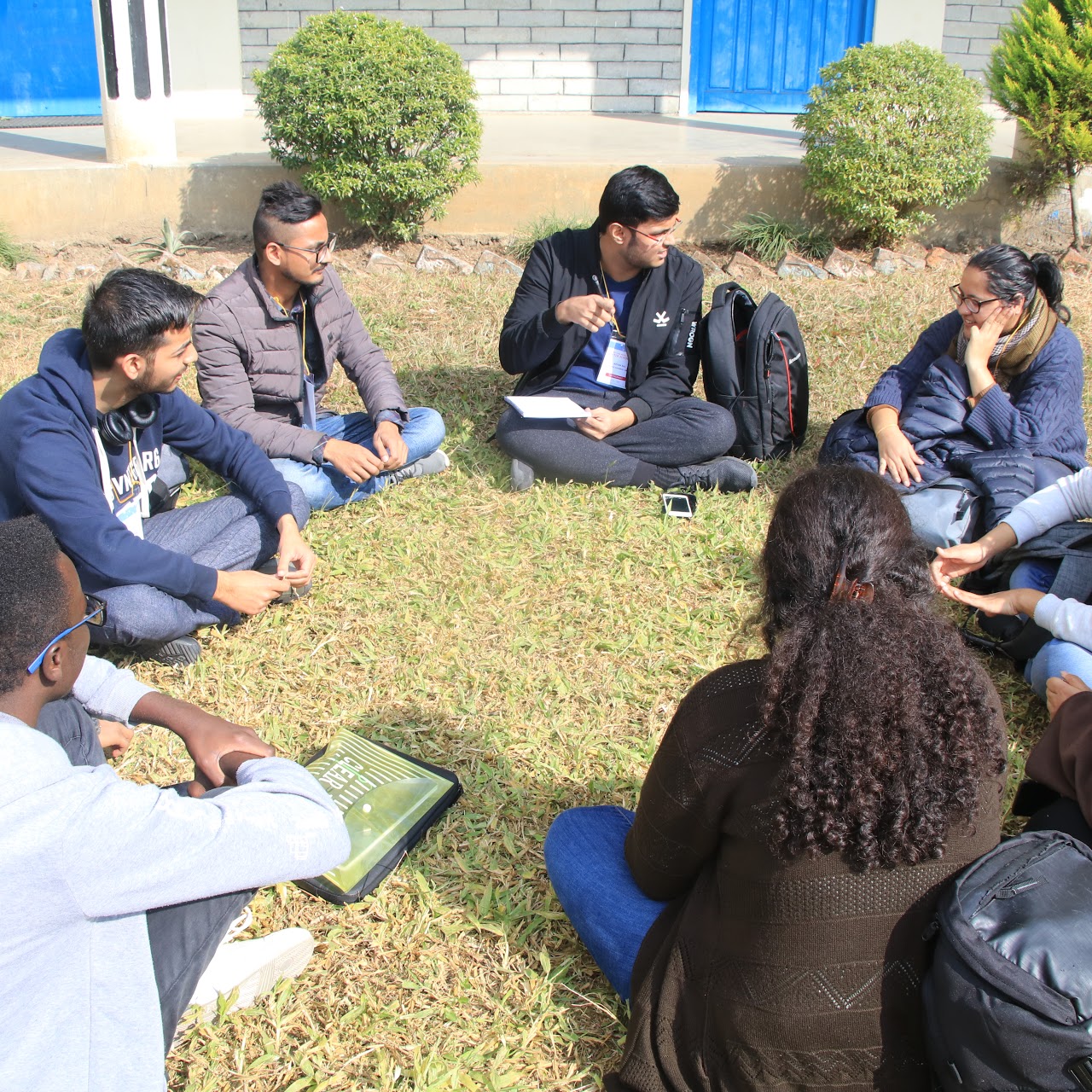 Presenting Potential Research Questions
Fun Activities
#musicalbreak #reshamfiriri
Early morning sunrise view from Sarangkot, Pokhara
"This was the best thing that had ever happened to me ...There were participants from all across the world and learning between international students was indeed more than fun. I miss everyone I met there ...This workshop not only gave me a goal, it also converged me with really helpful and humble people."
Student of Bachelors in Electronics & Communications IOE, Purwanchal Campus(Dharan)
Laxmi Chapagain
Thank you @naamii_nepal for the opportunity.
Student of BSc. Land Surveying and Geomatics Makerere University Kampala, Uganda
Jesse Buyungo